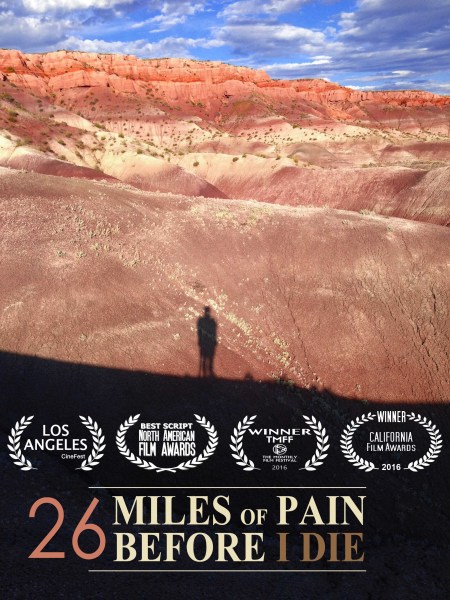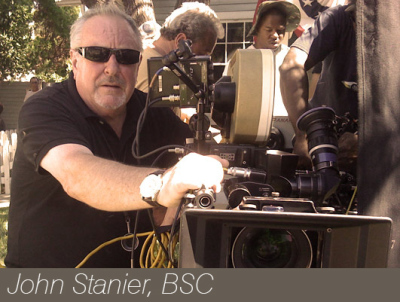 John Stanier is a Prime Time Emmy award winner and Clio award winner (photography). He was camera operator on the cult-classic Midnight Express, and is a member of the British Society of Cinematographers.  John is also credited on Rambo III, Pink Floyd : The Wall, and Monthy Python's Life of Brian. 

He will be DOP on 26 Miles.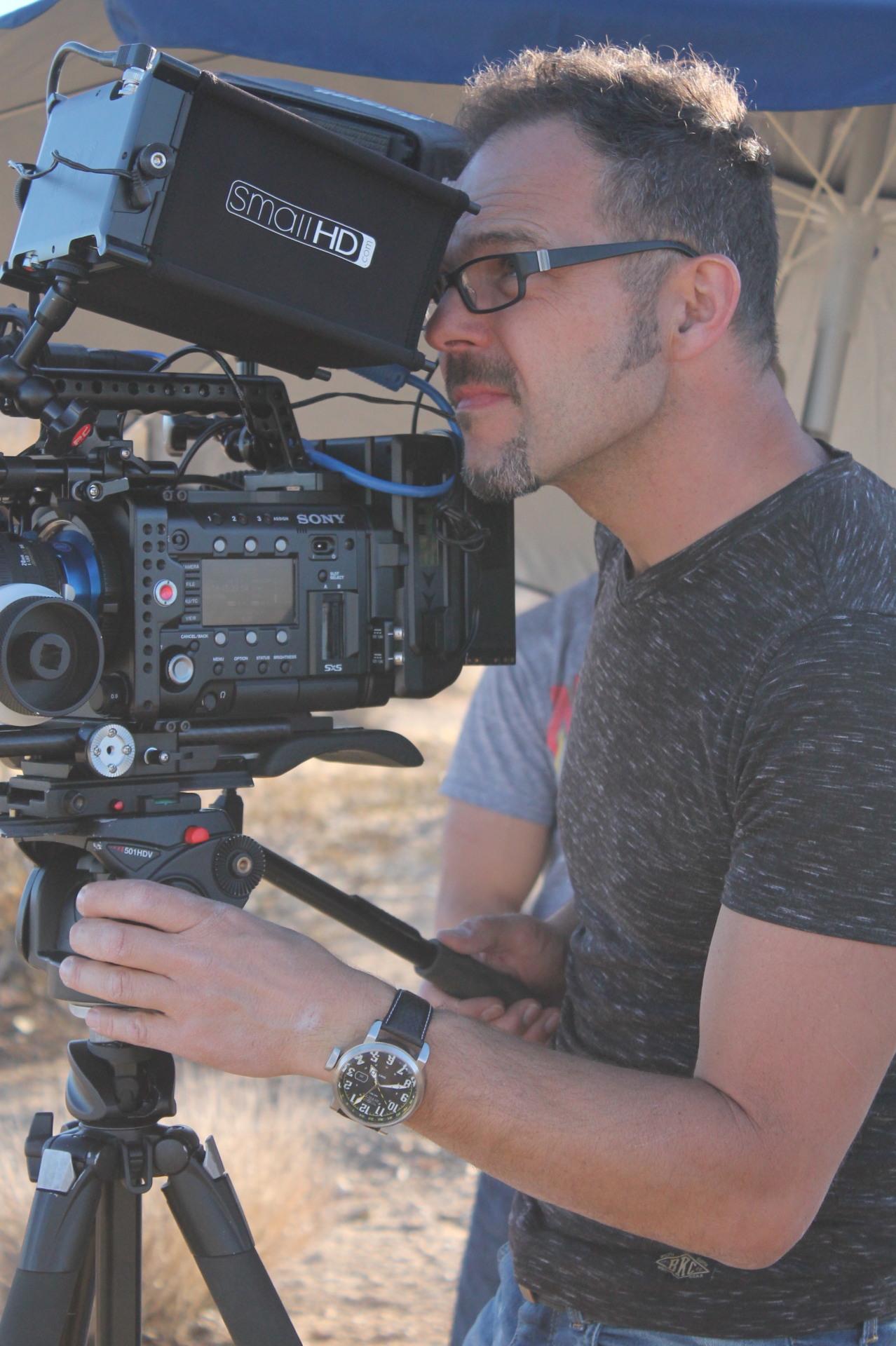 Carlo Zanella, talented crew member, already assumed the cinematography of Five Minutes with Mary, serving as 26 Miles "proof of concept".

Credited on The Phoenix Rises, Carlo will bring the shooting to a high level with upgraded equipment.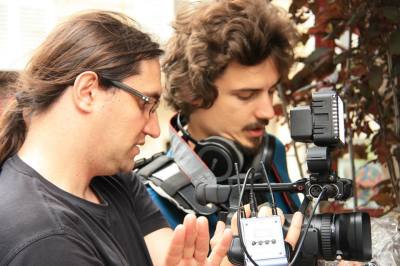 Olivier Nelli (left), is a director, 1st AD and 2nd AD for almost two decades.

Working on his next feature film, Paradox, starring Chirstopher Lambert, he also directed lots of music videos and films in France.

Olivier will serve as 2nd AD on 26 Miles.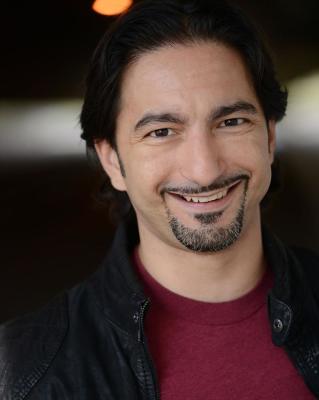 Jesse d'Angelo, famous storyboard artist credited on Captain Sky and the world of tommorow, Darkness Falls and Zombie Nightmare, is a Los Angeles based artist with many skills.

He is currently working on the pre-production design of scenes for 26 Miles.